September 30, 2016 10:00 am
Every month we offer you a selection of our favourite articles and blog posts on terminology.
In case you missed them, you can catch up by just clicking on the titles below, which will take you to the original posts.
Enjoy the read!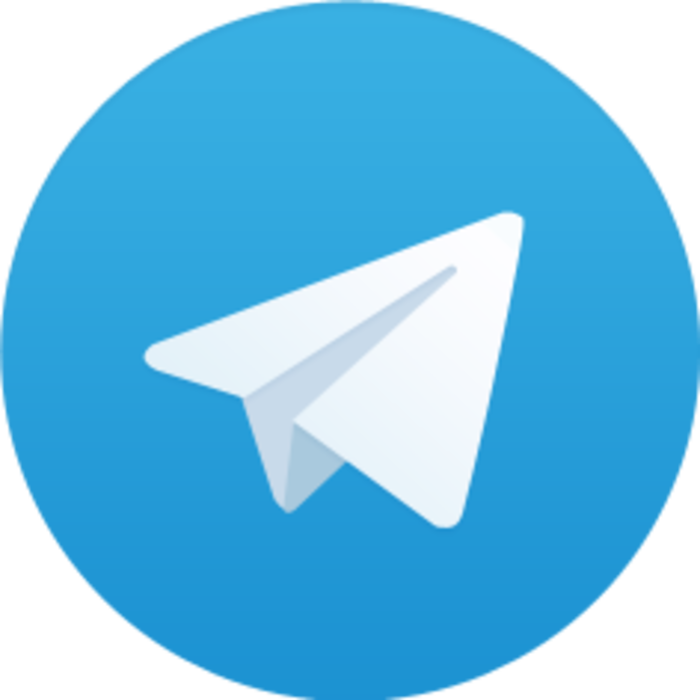 You can learn about terminology and be easily updated on latest news by just following the channel TeleTermino on Telegram. TeleTermino aims to introduce the basic building blocks of Terminology to beginners or interested individuals. It provides examples of the role terminology plays in our daily conversations and activities. The channel presents the modern trends on terminology, promoting the terminology knowledge with simplified yet precise terms.
A webinar by Kara C. Warburton.
This is a one-hour seminar by terminologist Kara Warburton. Kara is the Director of Business Development and Technical Support for Asia Pacific at Interverbum Technology, and she is active in promoting terminology management awareness.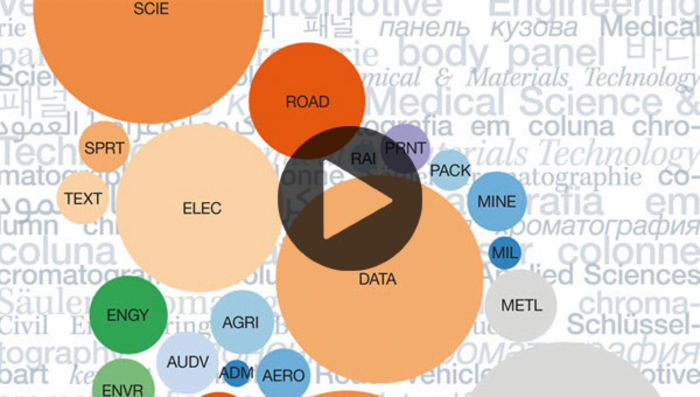 A range of improvements have just been made to WIPO Pearl, including new interface languages, more terms in the terminology database, and new concepts/terms resulting from collaboration with Dublin City University (Ireland).
WIPO's multilingual terminology portal gives access to scientific and technical terms derived from patent documents. It helps promote accurate and consistent use of terms across different languages, and makes it easier to search and share scientific and technical knowledge.  Find out more in our user guide.
The communication between non-native speakers is excellent with simple English, but falters when native speakers enter the discussion. Non-native speakers are often overtaxed by the language level and expressions of native speakers and prefer a simplified form of English. This happens to the extent that a request for "no native speakers, please" is expressed as a precaution when clarifying questions or technical issues.
Networking, personal learning, and crowdsourcing of terminology work, are among the most effective usages of social media for terminology.
1,776 total views, 2 views today
Categorised in: Top5 Articles of the Month on Terminology